---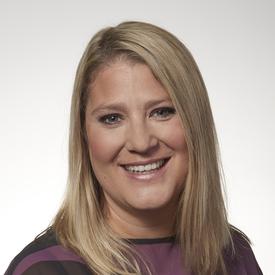 I have been able to work around the schedule of my family, while still being able to afford the 'extras' like dance lessons, family ski trips and vacations.

I loved the product and I believe in clean eating!  Low or no sodium, no nuts, no gluten, and now so many products are certified Non-GMO!  Its so tasty and easy to eat good quality meals with flavour! I have been able to cook with my kids using Epicure, and this has given them the knowledge and love of DIY meals that will provide them with a lifetime of healthy habits so that they can thrive in good health.

I love this flexible side gig, and could never have imagined the fun and community that Epicure has provided me.

we will always know what's for dinner, even when we are juggling a very busy schedule.